Crew is a harm reduction and outreach charity based in Scotland 
We neither condemn nor condone drug use: we exist to reduce harm, challenge perceptions and help people make positive choices about their use of cannabis, stimulant and other social drugs and sexual health by providing non-judgemental, credible and up to date information and support.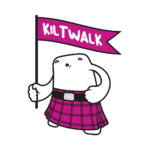 Join Crew on the Kiltwalk 2020

We wanted to update everyone on what we are doing in response to COVID-19. We've created some resources that cover how to reduce the risk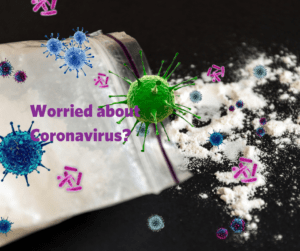 The following advice can help reduce the risk of spreading infections all year round but are especially important during this outbreak of COVID-19.
Want to know more about drugs?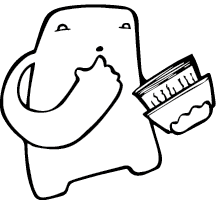 Check out our drugs A-Z to find out more about drugs and helpful harm reduction tips.
Find out more about drugs and you.