Crew is a harm reduction and outreach charity based in Scotland 
We neither condemn nor condone drug use: we exist to reduce harm, challenge perceptions and help people make positive choices about their use of cannabis, stimulant and other social drugs and sexual health by providing non-judgemental, credible and up to date information and support.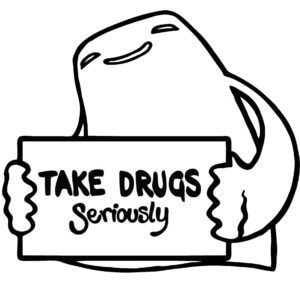 This winter we would like to remind everyone to watch out for skin and soft tissue infections! Winter is often a time when your immune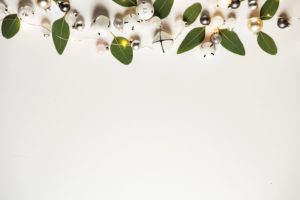 Wondering how you can access Crew's Support Services over the festive period?
Want to know more about drugs?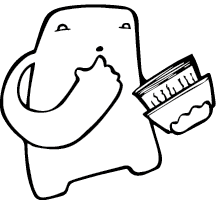 Check out our drugs A-Z to find out more about drugs and helpful harm reduction tips.
Find out more about drugs and you.