Crew is a harm reduction and outreach charity based in Scotland 
We neither condemn nor condone drug use: we exist to reduce harm, challenge perceptions and help people make positive choices about their use of cannabis, stimulant and other social drugs and sexual health by providing non-judgemental, credible and up to date information and support.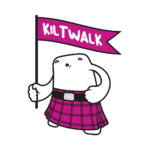 Join Crew on the Kiltwalk 2020
Drinking more than usual? Alcohol getting in the way of other things? Sophie from our counselling team has put together some top tips for anyone who is thinking about their drinking during lockdown.

We've put together a one month summary report from our COVID-19 and Drug Markets survey to showcase the results so far.
Want to know more about drugs?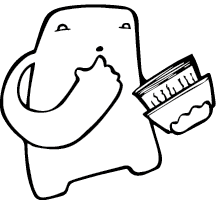 Check out our drugs A-Z to find out more about drugs and helpful harm reduction tips.
Find out more about drugs and you.