Crew is a harm reduction and outreach charity based in Scotland 
We neither condemn nor condone drug use: we exist to reduce harm, challenge perceptions and help people make positive choices about their use of cannabis, stimulant and other social drugs and sexual health by providing non-judgemental, credible and up to date information and support.

Crew have teamed up with Dr Karenza Moore at Newcastle University as part of the Safer Partying Research Project. Crew are supporting research into ketamine
Want to know more about drugs?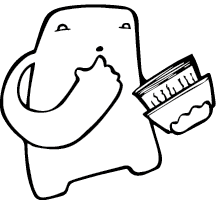 Check out our drugs A-Z to find out more about drugs and helpful harm reduction tips.
Find out more about drugs and you.